seahorse healing
Writing + Resources
"The more time I spend with horses, the more I realize what I don't know. To know horses is to know a well that deepens and deepens."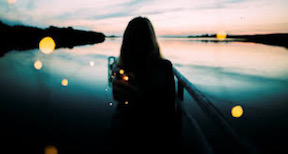 I came across an old journal the other day, looking for the spell I remember casting over ten years ago to find my perfect mate. Wouldn't it be fun to write a new one and dig out the old one and see how they compare fifteen plus years apart? What I couldn't find is...
Client Centered Coaching
Each session is designed to meet you exactly where you are on your journey
Hope through Horses is a 501(c)(3) non-profit committed to securing funds for clients seeking healing, future practitioners in need of academic funding, and current practitioners looking to expand their practices.
When you donate to Hope through Horses from seahorsehealing.com, you are securing funds for future clients who may not be able to afford this transformational form of healing – right here at home.